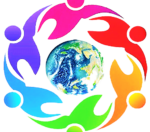 About us
Onda Yuvo Somaj
(ওন্দা যুব সমাজ )
ONDA YUVO SOMAJ is a social welfare organization. It was established in 2018 and since then we are working invarious fields of our society like Education, Environment and Help to economically weaker people in different way. Along with that we also have taken a new project "Cloth Bank".This time in the COVID-19 pandemic situation we have decided to extend our help to the needy people of different villages of Onda Block in Bankura district. Basically we are trying to provide them basic necessary food items like Rice, Daal, Soya beans, Potato and other vegetables. We are also trying to donate nutritious foods to Pregnant Women and Mothers of new born babies. In the remote villages we also provide sanitary napkins to the poor women. This letter is to intimate our activities in the lockdown situation throughout the district. Your kind co-operation is necessary to our activities.Onda Yuvo Somaj has been serving throughout Onda Block in various way since 2018.For your kind information Onda Yuvo Somaj played a vital role during Lockdown for COVID-19 Throught Onda Block in Bankura district.Our Previous activities are given below. (a) Providing food items like food grains,potato,soyabin,pulses,egg,Horlicks,Chhatu all over Onda Block. (b) Providings Sanitary Napkin adolescent girls and Women. (c) Running a vegetable shop which is totally free to poor people for one month diving lockdown for COVID-19. (d) Providing food items, Pregnant women during Lockdown for COVID-19. (e) Providing food items & medicine to old people during Lockdown for COVID-19. (f) Making arrangement for public awareness regarding Sanitery napkin. (g) Providing food to the roadside dogs who were unfed during Lockdown period. (h) Planting thousands of trees throughout Onda Block. (i) Organizing Blood Donation Camp in different places throughout Onda Block.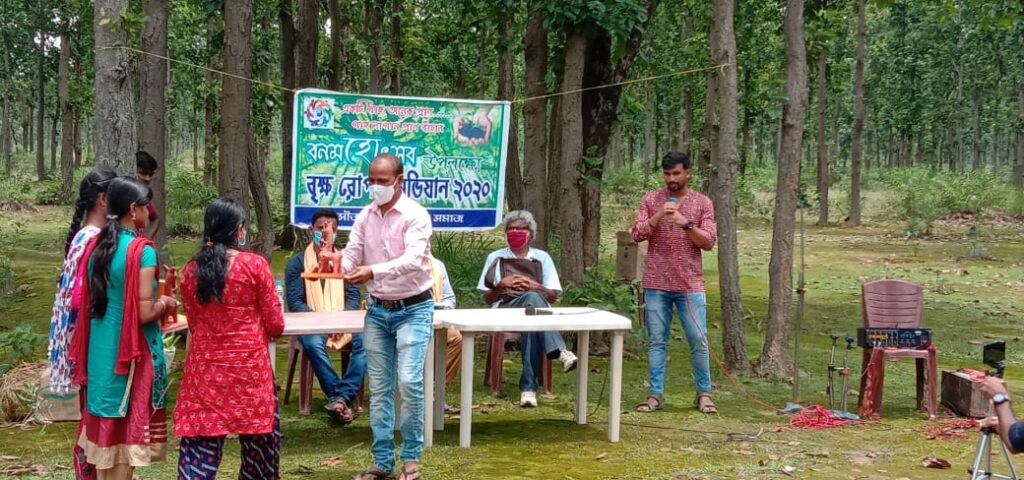 One of our most significant achievements has been in the area of education. Through our various education programs, we have helped provide access to quality education to thousands of underprivileged children who otherwise would have been left behind. Our efforts have led to increased literacy rates and a brighter future for these children.
In the past year, our NGO has made significant strides towards achieving our mission of creating a better world for all. We are proud to have accomplished several notable achievements that have positively impacted the lives of countless individuals and communities around the India.

Save The Children
Save the Children is a global organization that aims to improve the lives of children in need around the world. They work in over 100 countries, providing lifesaving assistance, education, and protection to vulnerable children.

Reduce World Poverty
Reducing world poverty is a complex and multifaceted issue that requires a sustained and collaborative effort from individuals, organizations, and governments around the world.

Help Poor Children
Helping poor children is a crucial step towards creating a more just and equitable world. Unfortunately, millions of children around the world live in poverty and struggle to access basic needs such as food, shelter, and education.
Our Awesome
Our Volunteers
Being a volunteer in our community is a fulfilling way to make a positive difference in the world around us. By volunteering our time, skills, and resources, we can contribute to improving the quality of life for others and strengthen the bonds of our community.